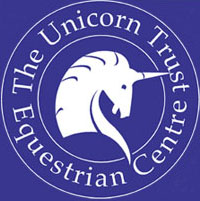 It was a day of team training on foot today – not a horse in sight – although I was up early to ride before training began.
Today we had a chance to go through plans for the remainder of the year with Prue, our performance manager, and to watch videos of our training and competition and receive critique from our trainers, for example Gareth.
All in all a useful day to make plans for the season and take time out with fellow professionals to gain feedback and things to work on.
Cheers,
Bill
Posted 3rd July