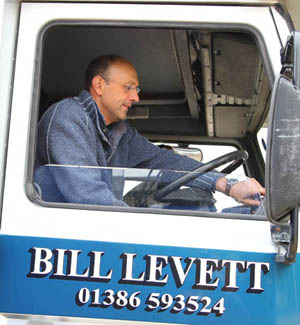 It was nice to get Tommy out for a confidence building novice run at Buckminster today. I had an early start at 4am but it was good to be finished before the heat of the day set in. I was done by 10am which was great for me. There was the added bonus of still being able to see friends this afternoon for a longstanding BBQ.
It was unusual for me to go to an event on my own and I quite enjoyed the road trip and looking after Tommy. I had not been to Buckminster before it was a nice event and one I would return to. The ground still had some cut in it and the course was well built with a few technical questions such as a step down and two strides to a skinny, and a bounce of pallisades off a sharp turn. The turn helped to set you up but you didn't have long to get your distance.
The show jumping was dressed up nicely with flowers and so forth. It was a good educational run for Tommy post his fall at Salperton so all in all a good day at the office.
Tomorrow I'm at Rectory Farm for show jump training with Roland with Monty, Alex, Womble and Alfie and then dressage lessons on Tuesday with Womble and Alfie.
I'm hoping for some rain before we head to Upton House on Wednesday with Monty, Lenny and Dotty as the ground will soon be firm enough.
Cheers,
Bill
Posted 7th July