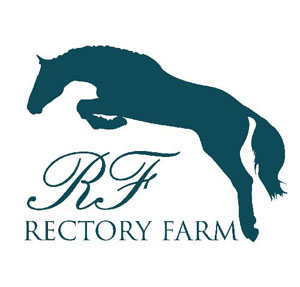 I've spent the last couple of weeks at home, which is always nice as it gives me a chance to catch up on things. I've continued to have regular dressage help and as I write this I'm on my way to Rectory Farm for some show jump lessons.
Womble and Alfie are now building up to their important competitions and although they're working better at home it will be interesting to see how they go in a competition environment. I'm sure Gatcombe will be relieved at the bit of rain we've had in the last few days ahead of this coming weekend.
The kids are on school holidays at the moment and they seem to be doing a lot more riding and Pony Club things – it's great to see them gaining in confidence.
The other event of recent weeks is that the big lorry eventually passed its MOT after being away for two weeks. It's great to have that back on the road as it's so much easier to travel in.
Silks is in full swing with his fitness preparation for Blair. It will be interesting to see how the new method of training him delivers in terms of his fitness. He has a prep run at Aston next week which will be important after our blip at Aachen.
Cheers,
Bill
Posted 31st July