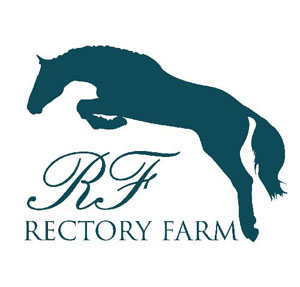 Today I took Alex, Womble and Alfie to team show jump training at Rectory Farm. Alfie jumped out of his skin and Alex continued to grow in confidence.
Womble had a day for learning and it was good for Gilbert to see what Womble can do from time to time; he is a great jumper but at both Aston and Blair when I've had to sit quieter for a double of uprights he's then spooked and shut down on me and he did that today – it was good that it happened and then to work through it with Gilbert and I took a lot away from the session.
That's what training is all about so a productive day.
Cheers,
Bill
Posted 2nd September