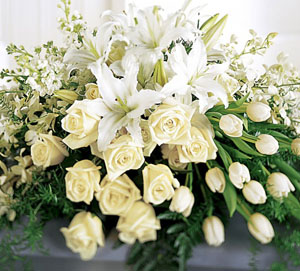 I was really sad to hear of Jim's death after a long illness. Jim has been part of the fabric of Australian eventing for so long. He was core to its success in the 80s and 90s and always to be seen on the circuit with Bear (Denis Goulding) and Patch (Wayne Roycroft). They made a great team and played a significant role in many of the big competitions I have been lucky enough to take part in over the years.
Jim was also a complete gent, always sending wonderful Christmas cards and making the effort to call when either good or bad things happened in the roller coaster life of an eventer.
Jim will be much missed but his contribution to Australian eventing will live on.
Cheers,
Bill
Posted 29th November