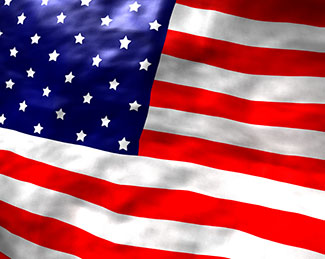 I'm heading off to the US for a few days to do some teaching – firstly in Ocala, Florida with my good friend Clayton – it will be a new experience for me doing a clinic with Clayton and I've also never been to Florida – I'm looking forward to some sun, all being well!
I then head home via Washington to give a clinic in the DC area at Sharon White's Last Frontier Farm. I'm hugely grateful to Sharon for the opportunity to give a clinic using her venue. Let's hope the weather is kinder in DC than it has been in recent weeks as they've had record wind chill and low temperatures.
Will keep you posted on developments.
Cheers,
Bill
Posted 16th January