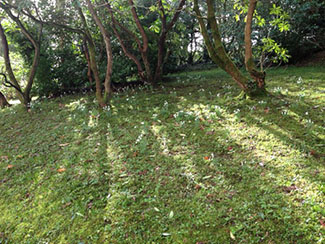 After a morning at the gallops we are now heading down to Devon and Cornwall to see friends for 24 hours. It is nice to get away even if it's only for a short time as once the season starts this becomes more of a challenge. The spring feels like it is slowly beginning to show its face with some snow drops starting to pop up around and about – long may it last.
I treasure this family time and catching up with friends, and I'm very grateful to my team at home for making it possible for me to get away – we've got a good team and they make it possible for us to get away without any drama.
I fear the cold weather and rain may be back soon but for now we will enjoy the sunshine.
Cheers,
Bill
Posted 20th February