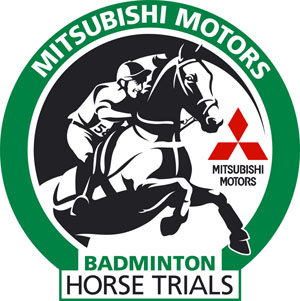 First hurdle crossed – the entry and wait lists are out and I'm grateful that both Silks and Alfie are in to Badminton. There is still a long road to travel ahead of us before the event but with the support of my team and Equestrian Australia, and not thinking too far ahead, I'm hopeful we can make a good go of it.
There are twelve Aussies in and a strong international field in a Championship year so it will be a privilege to ride there again among such good company.
To put it all in perspective Jenny told Josh and Urssie the news last night and Josh responded with a big smile – when asked why he said 'they have so many ice cream vans'!!
Cheers,
Bill
Posted 26th March