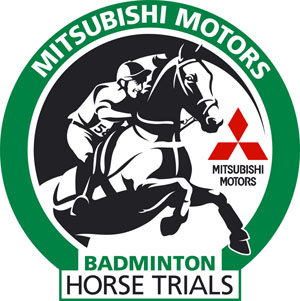 So the draw has taken place today – Silks is no 15 and Alfie 117 – one step closer to the main event. These last couple of weeks are no fun for anyone, although I'm trying to maintain a balanced and laid back perspective on it all! No point creating too much angst for the team at home or my beloved family – I'm sure they'd all be honest enough to tell you that they will all be glad when Badminton has arrived (and even is past!) in some respects.
I'm realistic about horses and what I do after years and years of living the ups and downs. Let's not forget in 2012 I had two lovely horses Hipp and Coco ready to run, fit and on the form of their lives when Badminton was cancelled due to the wet weather and yet the following year 2013 I had no horses ready for the event, with the retirement and subsequent passing of Hipp and Coco's owners making the decision to move him to a different rider. I'm well aware of the ups and downs of eventing.
For now I'm determined to try and enjoy the process, and make sure it's possible for the team to do so as well!
Cheers,
Bill
Posted 23rd April