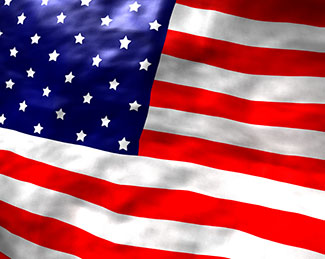 I'm currently in the US, teaching in Virginia for the weekend – I have been coming here a couple of times a year for a while now. It is beautiful horse country with lovely people and I really enjoy coming to teach here as frankly I enjoy teaching anyone at any level who enjoys learning, and the people I teach here are all very enthusiastic.
We've been blessed with a lovely weekend of weather, which I understand is also the case in the UK. Virginia has had one of its toughest winters on record and a recent bout of incredibly wet weather so I think everyone is relieved to finally see the sun.
So far the teaching has gone well and I head back late tonight – it's nice to be away but it's even nicer heading home! I'm looking forward to getting back to my horses and family. Big thanks to Jenny and the girls for holding the fort with the horses hill work and swimming while I've been away for a couple of days.
I'll be straight back in to it with a trip to the gallops and then a week of training before heading to Ireland next Monday for Tattersalls one of my favourite events.
Cheers,
Bill
Posted 18th May