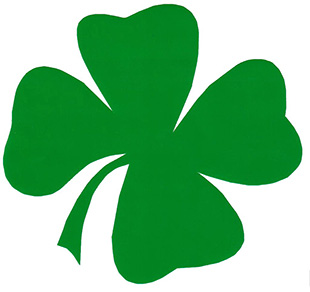 It's been a good day at Tatts today – the sun has shone all day which makes doing my job much easier! Today has consisted of working the horses first thing, followed by a rider briefing for the 2 and 3 star classes – I'm rider rep for the 3 star so was 'on my game and paying attention during the briefing'!
I then walked the 3 star cross country in the sunshine, which was nice to do. The course is not dissimilar to last year, with changes at all of the water fences – there's a new water early on which I hope will ride well, this replaces the previous water that seemed to cause more falls on the flat than one would like, including me while simply cantering in a cautious in-hand canter in to it last year without a fence in sight!
The three star water then takes a different route at the main water complex and also at the arena water fence, with a log off a steep bank down to an upright rail. The final water will be interesting, with two owl hole waters on a related distance.
Overall I'm hoping the track will ride well. It's fair but with plenty to jump – fingers crossed the rain holds off as they've had plenty of rain and at the moment, although the ground feels nice underfoot walking on it as a human, I think it might ride a bit dead – but there's a long time until Saturday.
This afternoon brought the trot up which went without incident for Alex and Womble – poor Hayley had both her horses clash in terms of trot up times so Jenny trotted up Piggy while poor Hayley was held by the three star ground jury but accepted when she represented – Cuppi was a little cheeky the first time, pleased to be at a party and bucking his way up and down the trot up strip, so keen was he to get a second go!
We worked the horses again this evening and gave them time in the main arena to familiarise themselves before we kick off tomorrow.
Alex does his dressage late morning and Cuppi late afternoon, with Womble and Piggy on Friday. It will all come around pretty fast from now on.
Cheers,
Bill
Posted 28th May