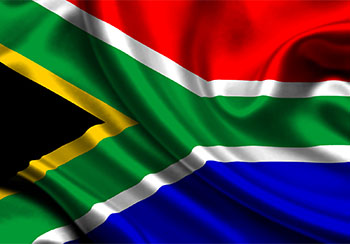 I'm delighted to say that I have been chosen to be the Master Coach Educator for South Africa, starting this summer. I will go over to South Africa during August and October for a week at a time to provide Coaching to local riders and instructors.
I will be working with 6-8 coaches representative of the different levels and Provinces within South Africa, along with 6-8 of their riders – perhaps more. Each Masterclass will last five days so there will be lots of planning needed before I head out for the first one, as to how to maximise the knowledge that I can impart.
It's a really exciting opportunity that I am very much looking forward to.
Cheers
Bill
Posted 2nd June