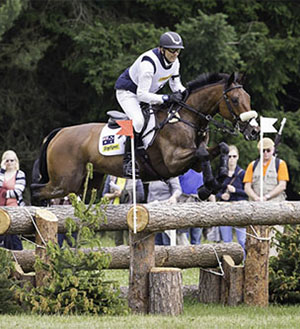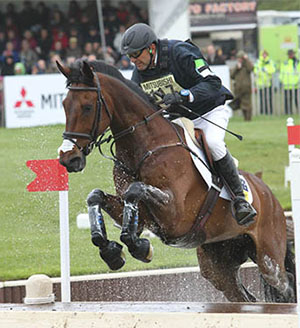 I am delighted to say that I have made the first selection cut for the WEG. There is still a long way to go but huge thanks to my owners, team, family and sponsors who have got me this far.
Eleven riders and 13 horses are on the list, with six combinations heading to the WEG. I am listed with both Alfie (pictured right) and Womble (pictured left © Libby Law), which is very heartening.
They are such lovely horses that it is great to have them recognised like this.
Fingers crossed I make it through the next step too…
Cheers,
Bill
Posted 25th June