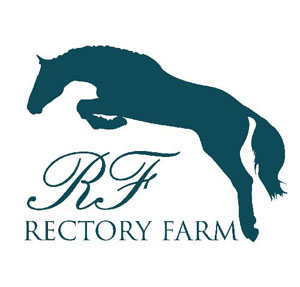 I've just got home after show jumping the horses around a course down at Rectory Farm. I took Dotty, Sparkles, Womble and Alfie, who are all going to Aston in the next few days.
I had Roland Ferneyhough come to help me with my horses – he and I have a good partnership and he gives me good pointers and advice for how to train the horses, warm them up for their competitive rounds and how to ride them in the ring.
The afternoon started helping Hayley who was having a jump with Piggy. It is nice to see him settling into his work as he seems to be improving in his ride to the fences, which is where the improvement needs to come from as he has plenty of jump.
We spent most of Sparkles session playing with bits as I was just not happy with how he was going in his current one, so think we have a better bit now which is good. Dotty put her best foot forward so I hope she stays relaxed for Aston. It is all about whether she settles as to if she jumps well. Womble and Alfie's sessions were just getting them into the groove again ready for their up coming competitions, and they both seem to be getting back to how they were before their 3DE runs.
Aston is now approaching so let's hope they all go well.
Cheers,
Bill
Posted 14th July