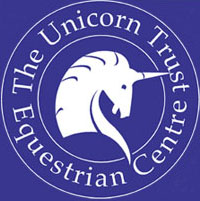 As has been much documented, I am not the youngest first timer you will meet at WEG – at a mere 51 I have made it to my first championship as a selected member of the team from the outset, and not as a reserve. It's been a long road, and there are still several days to go, but today is another milestone as today Emily, Alfie, Womble and I move to the Aussie pre training camp at the Unicorn Centre in Stow on the Wold.
It's been a good day. Alfie went to the gallops and Womble had a good dressage lesson with Gareth. There is a good feeling in Team Oz at Unicorn, and everyone is busy trying to get the finishing touches to their preparation to deliver a great performance, all being well, in Normandy.
The day finished off with everyone having a nice time together at Worcester evening races and it was great that I could take the kids along with me – their first experience of racing.
Let's hope the next few days go according to plan.
Cheers
Bill
Posted 19th August