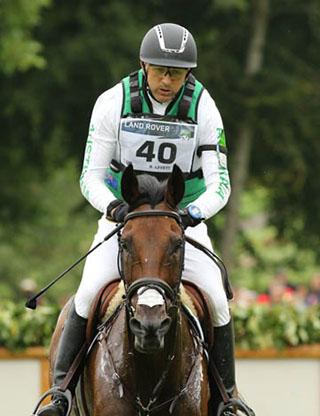 It was probably the hardest ground I've ever had to ride in over a big track – it ground was just dead right out of the start box, all the way to the last fence.
Alfie was totally genuine and jumped his way round from fence to fence, giving everything, staying on his lines, genuine and honest from start to finish and never losing his jump.
It was a great feeling to be part of one of five Australians all delivering solid clear cross country rounds – it was a good day for Australia and Alfie came through the finish well and recovered well.
Cheers,
Bill
Posted 30th August