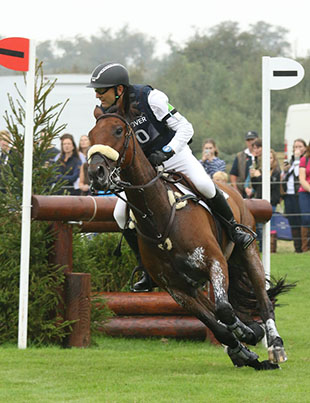 Womble was AWESOME today!
I went in to today thinking that Womble deserved a chance at a course this size and length but still not totally sure whether he would cope with it well. We had a couple of moments – particularly in the main arena, but overall he was brilliant, having buckets of stamina and the ability to keep jumping right until the last fence.
I'm really thrilled that we had all his owners here to watch him for the first time today, and I'm very excited that we have another exciting horse for the future.
Cheers,
Bill
Posted 6th September