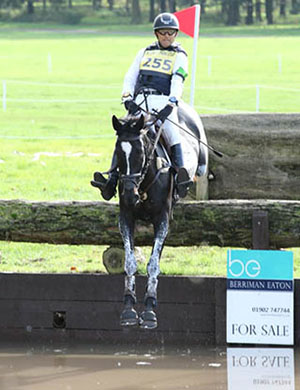 Today was a really good way to finish riding cross country for the 2014 season, with Dotty cruising around the two star at Weston.
She was such a star, making it feel easy and really showing her maturity. The course was a nice one to bring horses on, as it was big but inviting and flowed really well.
Dotty jumped around clear inside the time.
The weather was even really nice so let's hope tomorrow goes well.
Cheers,
Bill
Posted 11th October