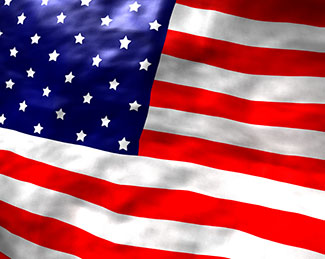 I'm just back from a week in the US with the family where we were able to combine a break at Disney with the kids for a few days with me doing some teaching in Washington, Virginia.
It was a lovely few days away from the horses immersed in the Disney experience – what an amazing operation, it seems to run like clockwork with many people but the place is spotless and limited waiting times… maybe we should get them to run the next World Equestrian Games!?
After the sensory overload of Disney, where I'm fast realising Josh and Ursula are far braver than me on the roller coasters, it was good to escape to the beauty of Virginia and teach for a couple of days. We were blessed with glorious autumn weather, warm temperatures and clear blue skies. The clinic went well and it was nice to see some familiar faces.
Now home and back in to it with the younger horses at home.
Cheers,
Bill
Posted 30th October