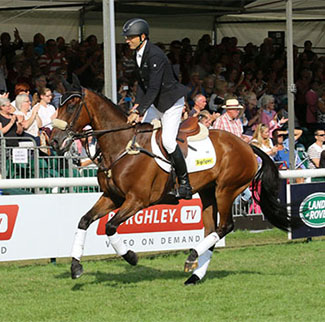 I've just been told that I have squeaked into the top 20 in the BE points rankings. Seems I picked up 472 points this year.
Even better, Womble is 8th on the horse points rankings, with 267.
It's good to see Coco (One Two Many) up there too – I found and produced Coco up through the grades, but Nicola Wilson has ridden him for the last couple of years, and they recently finished 8th in their first 4* together at Pau, which is great.
Coco is 17th on the table, with 220 points.
What a nice end to the season.
Cheers,
Bill
Posted 31st October