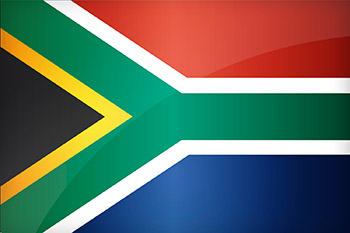 So one thing for sure is that the life of a professional eventer is never dull! Much of this is driven by the dilemma of trying to both be a professional sports person and businessman in equal measure, and earn a living from my skills. Part of it is driven by what I love to do, which is both competing, training and producing young horses, and coaching. I am very lucky in that I get to do all these things in my job.
Of course my primary focus is, and I feel must be, riding at this point in my career while I still have ambitions to win a four star and win a medal at a championships or Olympics BUT I am lucky enough with my team as back up to be able to do other things, mostly in the off season.
So my latest adventure is a trip to South Africa to do some teaching, and also work with the eventing coaches in South Africa. I have never been to any part of Africa so I am fascinated to see what it will be like.
I won't lie, I'm apprehensive about what is ahead as I am definitely outside of my comfort zone. Although I love teaching I still have a lot to learn – but I will give it my best shot and do my best to share some of the knowledge I've learnt over the last twenty plus years.
I will let you know how I get on!
Cheers,
Bill
Posted 11th November