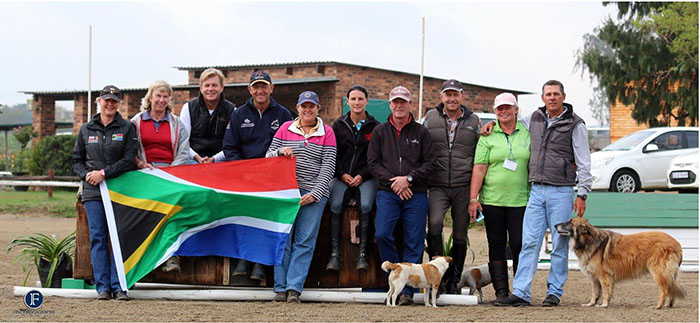 My week in South Africa is over and I am on my way home, feeling happy that the coaches that were on the clinic had an informative time and all seemed to pick up a few ideas that will help them going forward.
One big theme that came through all week was are we teaching the basics right? It was nice to see all the interaction between the coaches and bring all of us to the conclusion that we are, and how can we do that better.
It was extremely enjoyable for me to see a new and fascinating country for the first time, and hopefully I will return again at some stage. All the people made me feel so welcome and we all had a good bit of banter and laughs along the way.
Time to board my flight home so must away,
Cheers,
Bill
Posted 13th November