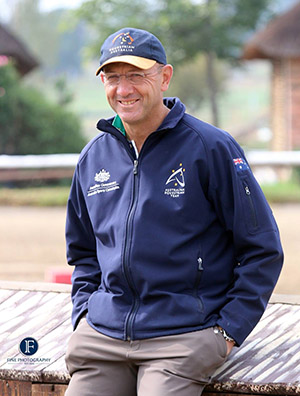 I am back home after a couple of weeks away in South Africa, and then Australia and New Zealand – and there is no place like home, although the weather is better over in the Southern Hemisphere!
Jenny and the team have kept things going which allowed me to go and try and find some horses and do some teaching.
Everything is crossed for the one horse I found as he gets vetted on Friday. It was a long way to go just for 5 days but if the horse passes the vet it will have been worthwhile.
I'm now into doing my CCP driver training course and riding the horses at home.
Planning is also in full swing for the 2015 eventing season and getting the horses ready.
Until next time,
Cheers,
Bill
Posted 27th November