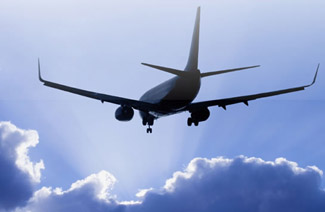 Christmas is fast approaching and we have some horses on their breaks and others getting legged up ready for the season ahead. We have been fortunate with the weather so far – unlike Scotland we have had not had too much extreme weather to deal with, and I am very excited about the team of people and horses we have now.
The last 6 weeks have been busy with the Monart horse sale, teaching in SA, and horse hunting in the UK ,OZ and NZ, as well as riding and bringing on some young ones. Over Christmas and New Year it will be nice to be with the family before the madness of mid January and February rolls on.
I had a big smile on my face when I saw Kevin and Jock's big supplement advert in the Horse & Hound this week, it will certainly create a good talking point! Between Andrew Nicholson's profile in the press lately, and Jock and Kevin, NZ are undoubtedly keeping the eventing community supplied with copy.
When out in NZ I had the opportunity to go to one of their ODE's. It was perfect ground and quite strong tracks; it seemed tougher than comparative levels in the UK. The big difference is the numbers of competitors, but when I drove from Cambridge to Rotorua to the event it was beautiful NZ scenery.
When I touched down in Australia (just for a day) the feeling never changes, just that feeling it is nice to be home. Although the horse was lame that I went to look at I did get to catch up with one of my best mates, who I had not seen for quite a few years so the day was well spent and great fun.
I hope you all have a great Christmas and New Year,
Cheers,
Bill
Posted 15th December