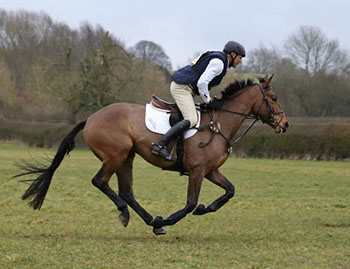 Oasby is eventually over; I did have a break yesterday but am still glad to be home for a few days now.
Today it was the turn of the youngsters and, although they are still green, they really are trying to do the job. The BE90 courses were straight forward and I thought helped my green horses to start to learn their job. It was amazing how the ground had firmed up over the few days but it was good not to have to ride in the rain.
It was so nice to see Dylan get his first rosette – he came 4th. In the last couple of months Dylan has really changed and started to show that he really does want to be an event horse. It must be extremely satisfying for the Prentice family to see a horse they have bred out of their lovely three star Market Focus look like he will give them lots of fun.
Next up it will be Gatcombe,
Cheers,
Bill
Posted 15th March