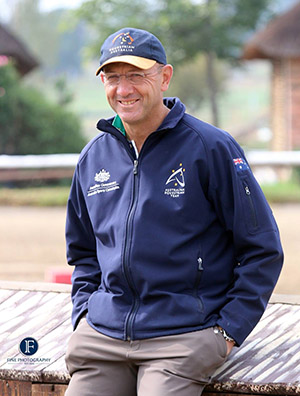 Another day of team showjump training today, this time down at Paul Tapner's yard. We had a lorry full with Alex, Natty, Dotty, Sparkles and Ziggy in the back.
Today was all about match practice, jumping around decent, well up to height tracks. Sparkles and Ziggy jumped first in the 1m15 class. Sparkles was feeling very pleased to be out and had one rail down with his exuberant behaviour. Ziggy jumped really well today, relaxing again since Rockingham and looking really confident and capable.
Sparkles then did the 1m20, and jumped a lovely clear this time around. Dotty also did the 1m20 and as we know this is not always her favourite phase as she finds it exciting, but she was a star today, very grown up. We are trying a different bit with her which she seems to like and today she just rubbed one pole out which is continued improvement. I'm very pleased with her.
Natty came out to do the 1m20 and the 1m30. She is a good jumper but more importantly at the moment we are still working on creating a real partnership with her as she is such a competitive little horse. Days like today are a great opportunity to go out and get more feel of her around a proper couple of courses. So I found today really helpful getting to know more about her.
Alex came out last as he was just doing the 1m30 today. He really hasn't done much since Tattersalls last year and so for him to come out and jump as beautifully as he did is really impressive. He is very intelligent and eager to please, and he gave me a great round. So all in all a very successful day with everybody jumping well.
The girls are off home in the lorry while I stay and do a video review of the last two showjumping days with the rest of the team.
Cheers
Bill
Posted 9th June