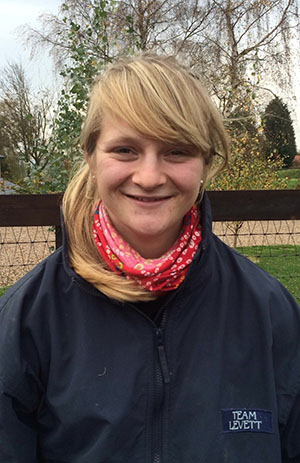 It's a sad week for us at Little Charingworth as we are losing Poppy. Poppy has been a key member of the team for the last couple of seasons, originally working for us over the summer holidays while still at school.
She has learnt her trade with us and is now ready for a leadership role and so she is moving on to be Head Girl for Auston O'Connor at Attington.
We wish Poppy the best of luck in the future as she makes the next step in her career – we'll miss her.
Cheers,
Bill