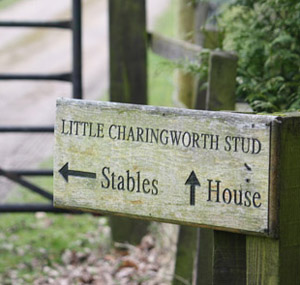 Today we sent a sad but joyful goodbye to Laura and Christena who both leave to embark on the next chapter of their adventures in the UK. Laura is off to take a role at a dressage yard in Surrey before heading back home to Australia for some sun at Christmas time, and Christena has moved to a yard not too far away where she will be helping to produce horses, taking her riding to the next stage.
A big thank you to both of them for their contribution to Team Levett – they have both worked hard with smiles on their faces, and been a huge asset to the team, allowing me to focus on my riding. I couldn't do what I do without a happy, strong and stable team behind me so a BIG thank you to them.
In turn we welcome Laura, Sam and Flora. Laura joins us from Ireland as Emily's number two, having previously worked in show jumping. Sam and Flora are here to gain experience working with horses; more to follow on all in weeks to come – for now it's a matter of saying welcome and thank you.
Cheers
Bill
Posted 2nd October