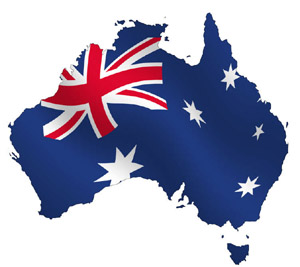 Emily is currently having an extended holiday break, spending a month in Australia and then a few weeks at home in the Orkney Isles. She arrived in Australia in time to go to Adelaide and has been grooming at the Adelaide three day event.
The horse she was looking after completed the event with a lovely clear cross country round and enabled Emily to fulfil her goal of grooming at all of the worlds four star three day events in the last 18 months. Womble, Alfie and I were lucky to have been part of that journey at 5 out of the 6 events.
She is now having a well deserved holiday exploring the rest of the East Coast of Australia.
I'm grateful to the planning Emily and Jenny have put in to ensure the team is running smoothly in her absence, to Laura who has stepped up to the plate being in charge, and to the rest of the team – Harriet, Sam, Megan and Flora who are all pulling together and ensuring we have a happy ship, keeping all of the horses in good health and the best of care to enable them to do their job to the best of their abilities.
Cheers,
Bill
Posted 25th November