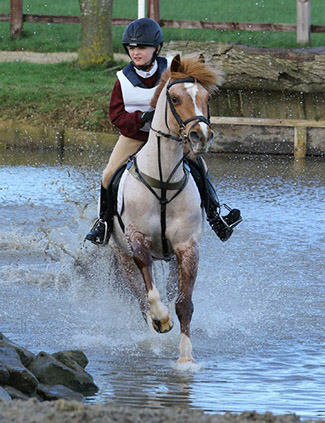 Well today Team Levett hit another milestone when Dad, Josh and Urssie all went out to the same competition. Fortunately we were in separate sections and so I did not have to worry about being beaten by my kids just yet.
Urssie went really well and came third with a double clear just inside the optimum time. Josh had a good round to finish 11th, a run out turning up to a fence one from home cost him the win, a lesson learnt poor Josh. It was a cold day but at least the wind and the rain did not arrive like the day before.
I had Tara doing her first ever competition, and like always she learns really fast and has a great attitude. She took herself around all the jumps with a little help from me and put her best foot forward .
A good day was had by all and we had Jenny there to keep an eye on everything – hopefully next time she will be there on one of her horses along with our dear friend Fiona to capture the memories.
Cheers,
Bill
Posted 10th January