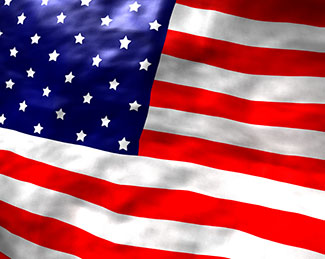 Well my time in Florida is drawing to a close and it has been nice to catch up with old friends and make new ones. I am getting ready for the cold weather in Washington. The guys in Washington have really worked hard to keep the clinic going forward and at the moment it is all systems go. The weather in Florida has been a bit of everything, a bit cold a bit rainy and beautiful. Everybody is here for the winter and then it is back up north for the better months.
The clinic down here was well received and again it is always nice when you have people appreciating getting good knowledge. All this would not be possible without the team at home continuing to drive things forward and keep the horses fitness progressing. It goes without saying Jenny has taken on the role of helping everything keep going as well as doing her own job in London. She is well supported by Emily, Laura and the team.
When I get back February will be here and there won't be time to draw breath as the season approaches.
Until next time,
Cheers,
Bill
Posted 28th January