SLIGO CANDY CANE (Floss)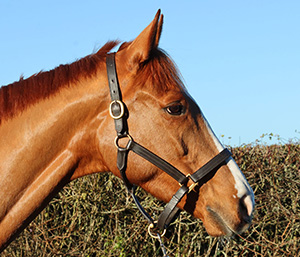 Floss is a 16.3hh, 10-year-old chestnut gelding owned by Liz M, who was previously competed by Sarah Ennis.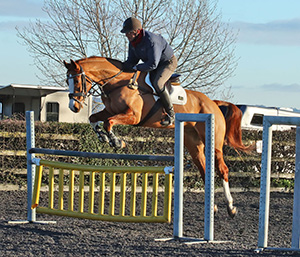 I spent the winter of 2020 getting to know him and in 2021 we consolidated our partnership at Intermediate and CCI3*S level, finishing our season as runners up at Millstreet CCI3*L.
Floss successfully competed at 4* in 2022, contesting the World Games test event in Pratoni del Vivaro, placing 5th at Millstreet 4*L and finishing the season 7th in the 8/9-year-old championship at Blenheim.
Floss will be aiming for the 4*L at Millstreet or Ballindenisk in 2023.